August 14, 2017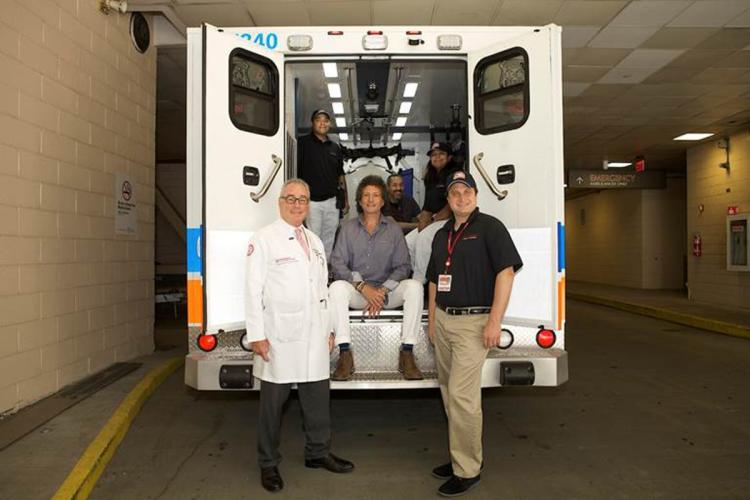 A.C. Lichtenstein knew he was in trouble when he couldn't make a simple phone call.
The talent agent was at home in his Manhattan apartment last May when he began to feel dizzy and tired. His first clue that something was wrong was when he had trouble grasping the mouse that sat beside his keyboard.
At first, Lichtenstein, 51, ignored the symptoms; he'd been dizzy and lightheaded before. But when he began to feel worse, he reached for the phone to call his wife only to find all the numbers looked jumbled and he couldn't figure out how to make a call.