In addition to our chair and outstanding division directors, the Weill Cornell neurology residency program features a strong core of leaders in education with specific roles for our trainees. Meet our residency program leadership team: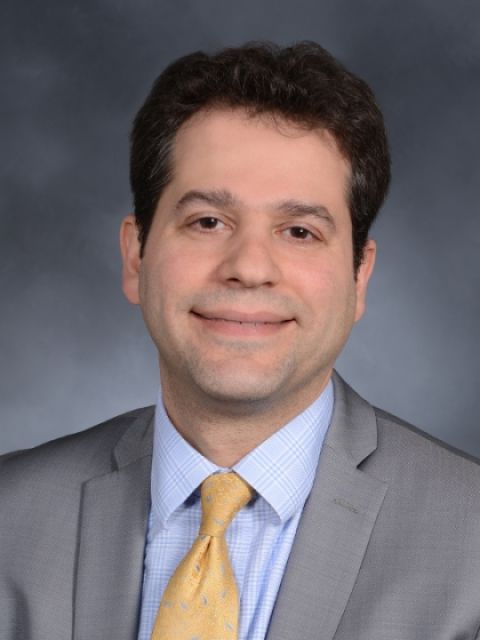 Matthew Robbins, M.D.
Neurology Residency Program Director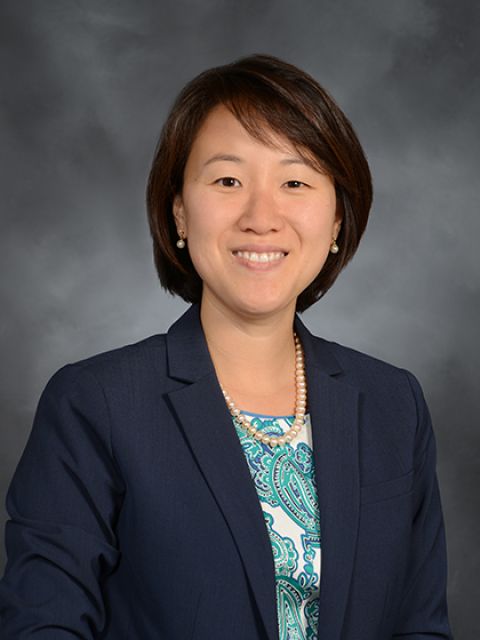 Judy Ch'ang, M.D.
Associate Program Director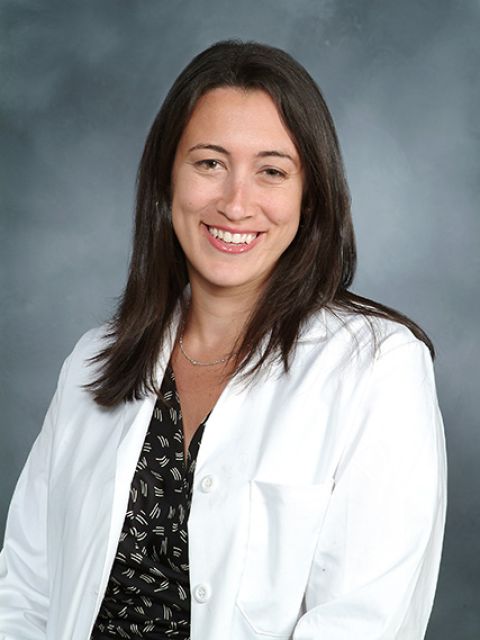 Jacqueline Stone, M.D.
Associate Program Director, Director of Resident Education, Memorial Sloan Kettering Cancer Center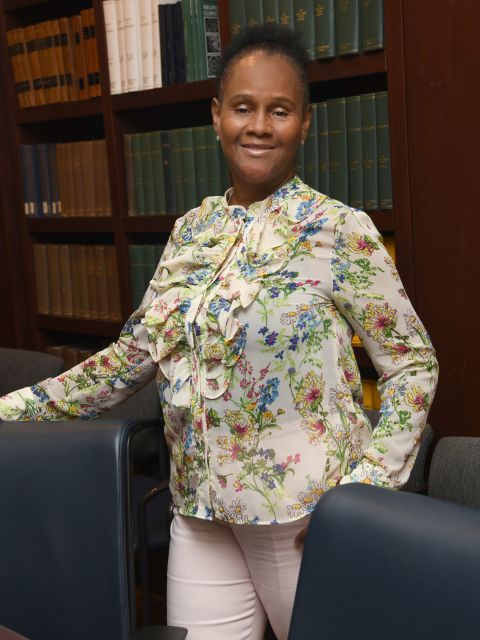 Janice Void
Residency Program Coordinator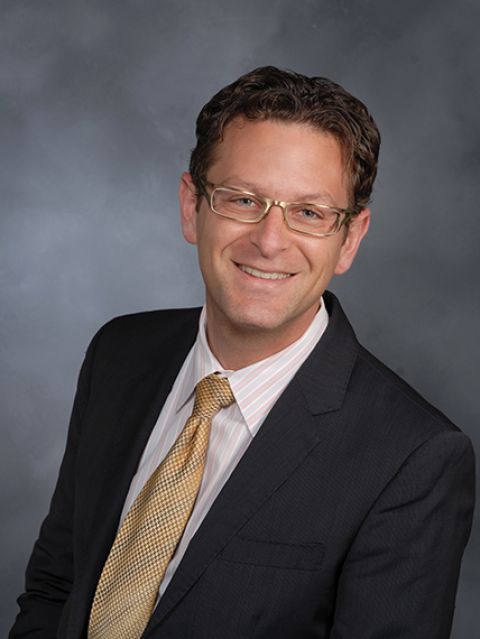 Richard Isaacson, M.D.
Assistant Dean for Faculty Development, Chief Study Physician for the WBI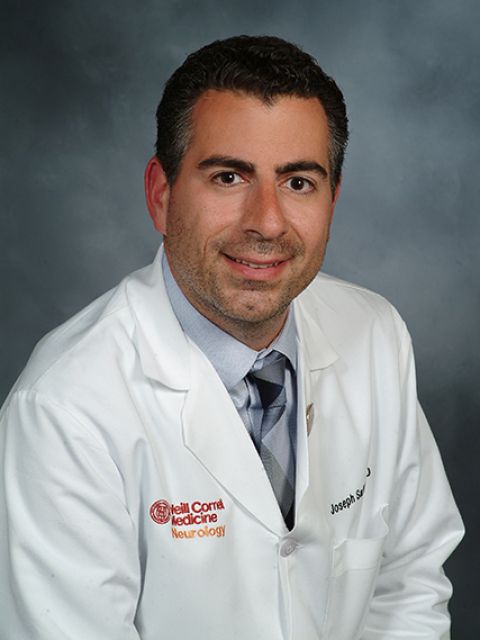 Joseph Safdieh, M.D.
Vice Chair of Education
Mary Vo, M.D., PharmD
Resident Research Symposium Director
Ulrike Kaunzner, M.D., Ph.D.
Resident Clinic Director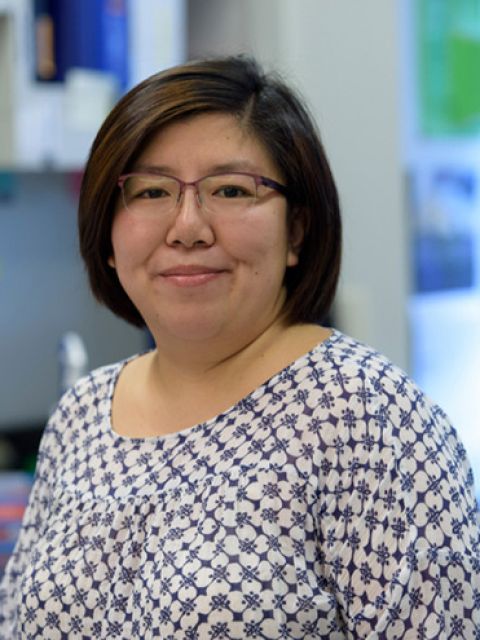 Amy Kong
Administrative Assistant